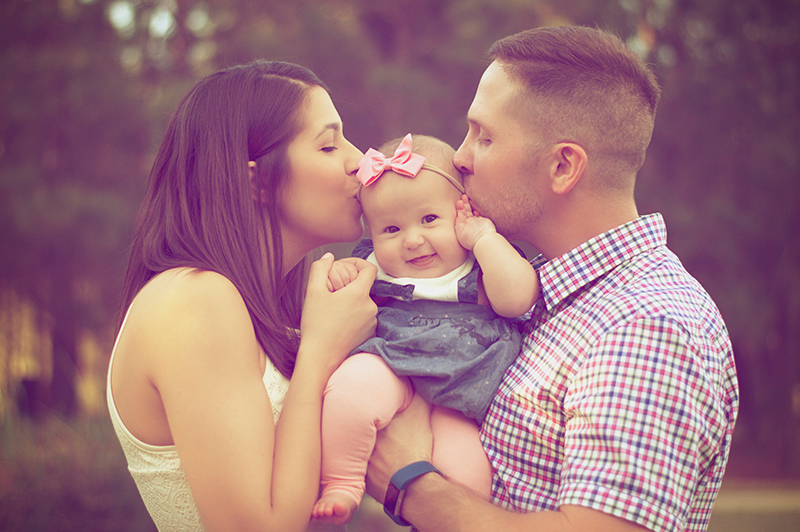 INFANTS
We've got experienced moms taking care of your little ones, plus lots of extra helping hands to make their short stay with us a happy time – while moms and dads enjoy the adult service. Babies will be nurtured, loved and entertained. The Word of God will be taught through singing, hands-on participation and visuals. Happy faces with clean bottoms will greet mom and dad at pick-up time!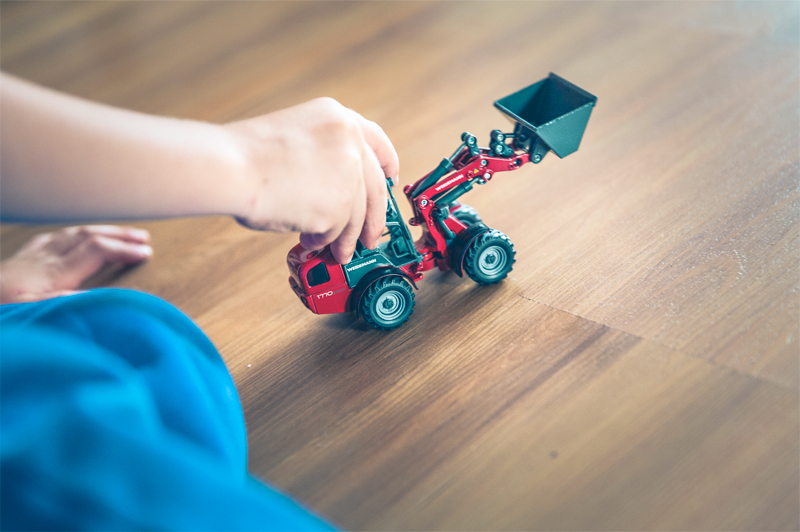 PRE-SCHOOL
Check your kids into the Kid Zone Sunday mornings to experience adventures they won't forget. Kids will find their classrooms an exciting place where the teachers are fun, the music is loud and the Bible is taught at their level.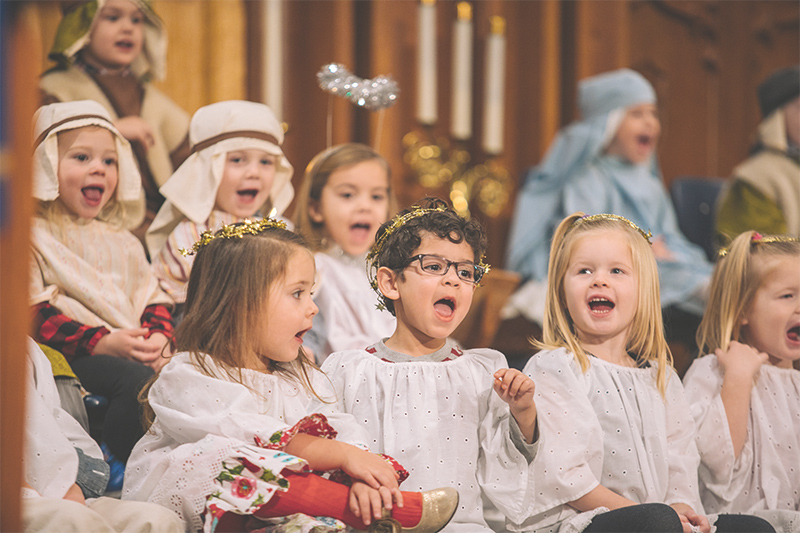 CHILDREN
In Kingdom Kids Church, children learn to love God through praise and worship, great stories of the Bible, object lessons, videos, teachings, and hands-on activities.
YOUTH
We are here for the teenager who wants to ignite a courageous and fearless faith of their own and who wants to move forward with God to shake the world.
YOUNG ADULTS
We teach young adults to hear from God, discover their calling, take 'ownership' of their faith, and maximize their talents for building God's kingdom.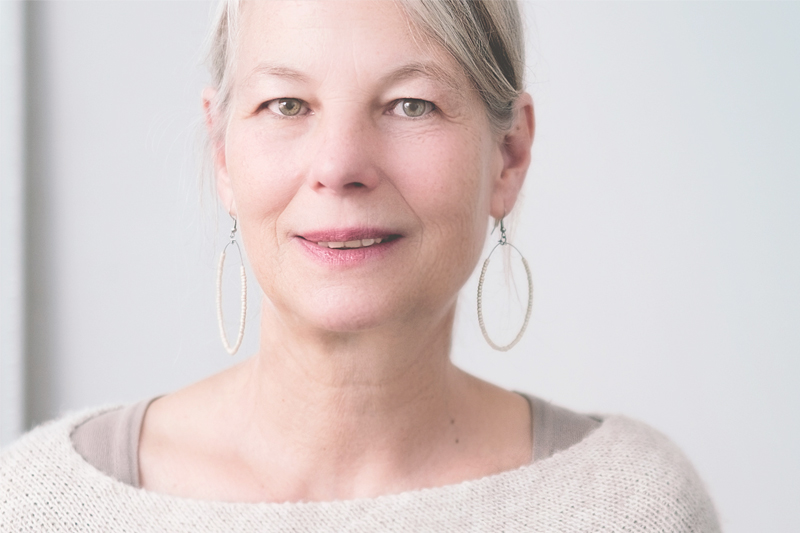 ADULTS
Get involved and grow – we offer a variety of programs, including prayer groups, men's and women's groups, newcomer's classes, discipleship training school, and more.