BECOMING WHO GOD HAS CALLED YOU TO BE!
We believe that each child is a special gift from God, and has a God-given purpose and destiny to fulfill. CFC Kid City offers a safe and fun place for your children to discover how much God loves them. Our kids have fun with singing, teaching, activities, prizes and so much more.Your kids will hear God's Word and grow in their relationship with Jesus Christ.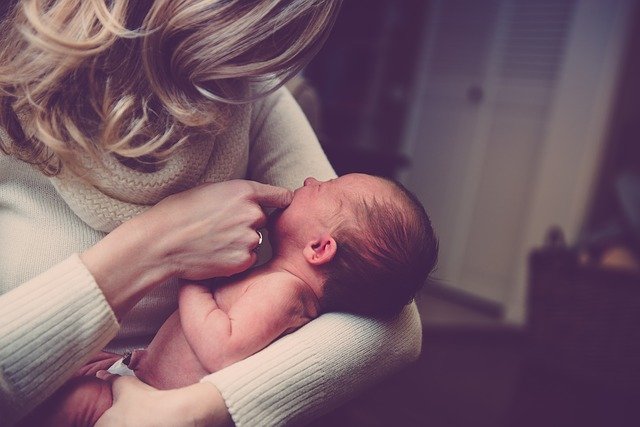 NURSING MOM'S ROOM:
We have a special room just for our nursing moms. This comfortable room will make you feel right at home. There are plenty of diapers, supplies for moms, and a large television for you to enjoy the morning service.
NURSERY
0—24 months
We endeavor to make a child's and parent's initial experience at church a positive and safe one. Lots of hugs and love for the babies. Children take their first steps toward their walk with Jesus through music and play.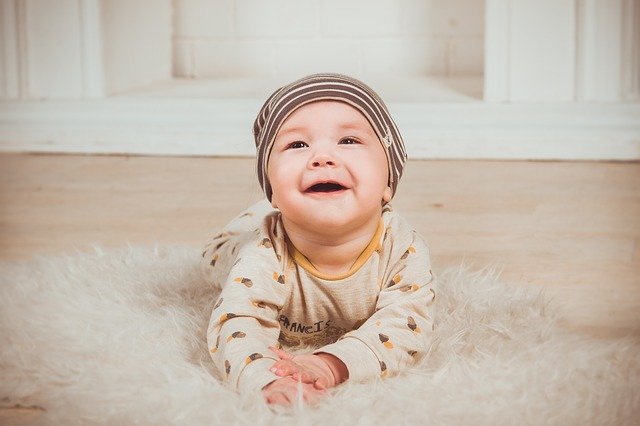 PRESCHOOL/KINDERGARTEN
4 years—Kindergarten
As children grow and make friends, what better place to learn about Jesus than in our Preschool/Kindergarten classes. We enjoy seeing them grow in Christ as they begin school. Through meaningful songs, impacting stories, and engaging activities, they will have a ton of fun.