GIVE ONLINE
Where your treasure is, there your heart will be also.
MATTHEW 6:21
WAYS TO GIVE:
We have quick and easy ways for you to give via online or with your mobile phone.
We use a company called Vanco. Vanco is simple, quick and easy to use.
1. You can give a 1-time gift.
2. You can give on a reoccurring basis.
3. You can give by debit/credit card or ACH.
4. You can give via text messaging. (952) 800-7816
Giving online through Vanco's giving app "Give+" (see below) or via text giving is truly the easiest and best way to give. Using our safe and secure giving portal, you can send one-time gifts, and schedule recurring giving.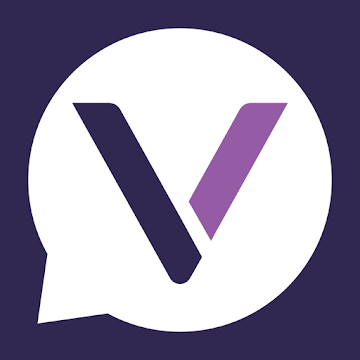 Download the app, search for Christian Family Church, set-up your giving, and you're done!